Diptiman Jitu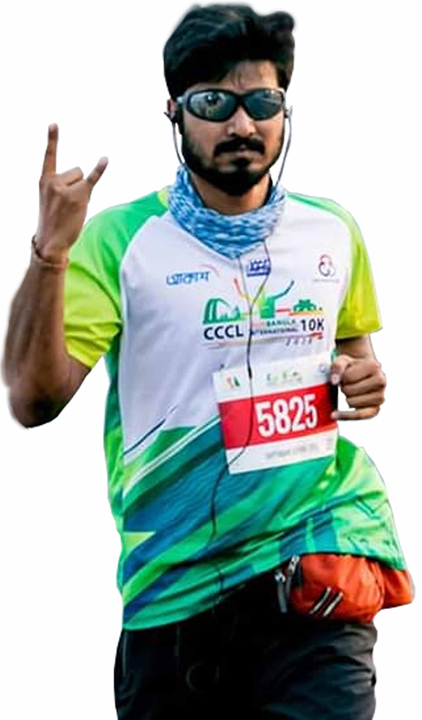 A person of humane, like Diptiman Jitu is fortunate enough to have the endless love, respect, efforts of countless people by his side. A very familiar personality in our running community and a adventure lover, Jitu has left us on 28th July 2022, but his memory will remain forever, we will be illuminated by his smiling radiance for a long time. May Jitu be an inspiration to love and life. Our condolences, respect and love for him.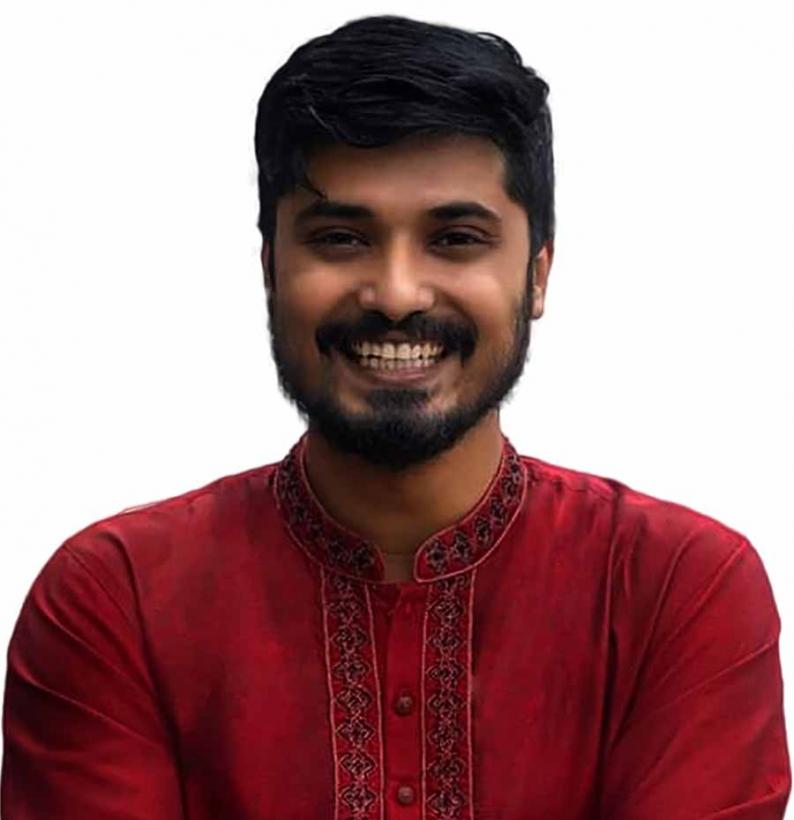 Published on: Friday, 5 May 2023, 03:07 pm | Last update: Friday, 5 May 2023, 03:10 pm | Total views: 148.
3rd BARISHAL MARATHON 2024
Coming Soon...