Shahadat Hossain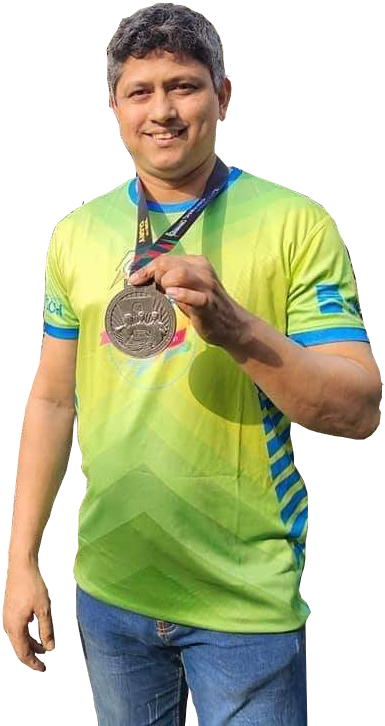 A fellow runner, cyclist, community activist and a Scout leader Shahadat Hossain left us when a cement-carrying truck rammed into several pedestrians and a CNG-run auto-rickshaw at Kolatoli intersection in Cox's Bazar on on 6 March 2021 at 10.40pm.
Published on: Friday, 5 May 2023, 01:11 pm | Last update: Friday, 5 May 2023, 03:09 pm | Total views: 152.
3rd BARISHAL MARATHON 2024
Coming Soon...