Race Categories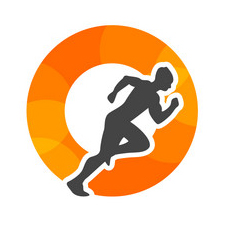 MARATHON 42.195 KM

Running a marathon is one of the most challenging physical activities one can choose to participate in. This race is ideal for runners who run and train on a regular basis, as well as runners looking to challenge themselves.
MINIMUM AGE 18 YEARS OF AGE AS ON RACE DAY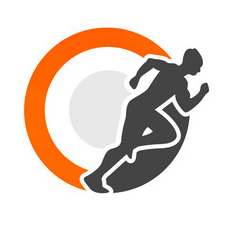 HALF MARATHON 21.0975 KM

The 21.1km, while requires a less serious level of training, also brings with it its own set of challenges. Many runners use the Half Marathon as a stepping stone towards the Marathon but it's a very testing run in its own right. Some of the world's best long distance runners focus their careers on the half and are able to set some incredible average speeds in this category.
The Half Marathon is a perfect run for those looking to step up from the 10km and test the long distance discipline.
MINIMUM AGE 16 YEARS OF AGE AS ON RACE DAY
POWER RUN 10K
10 km is a category for runners of all abilities. The distance is perfect for beginners, though once again it also requires a decent training commitment for those new to the sport.
MINIMUM AGE 14 YEARS OF AGE AS ON RACE DAY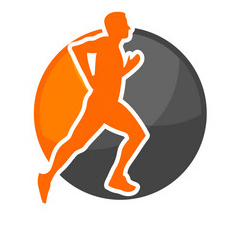 DREAM RUN 5K
A 5K run is a great distance for a beginner. Doing a 5K run can add a new level of challenge and interest to runner exercise program.
MINIMUM AGE 10 YEARS OF AGE AS ON RACE DAY
Published on: Thursday, 14 October 2021, 11:21 pm | Last update: Tuesday, 8 March 2022, 10:07 pm | Total views: 841.
3rd BARISHAL MARATHON 2024
Run for Unity in Diversity